Comments From The Peanut Gallery welcomes the return of Austin "Osmosis" Jones to the podcast.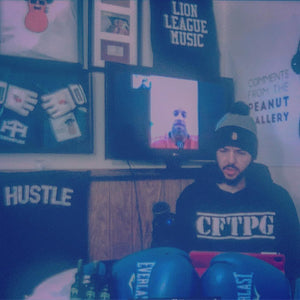 You've seen him in the LFA fighting cage, you've also seen him in the UFC and Bellator MMA cages among many others. This week, Referee Bobby Wombacher joins the podcast! Click to listen!
The CFTPG podcast welcomes the return of the one and only Austin "Osmosis" Jones. Click for more!